/ VOLODIN & FRANZ SCHUBERT FILHARMONIA AT PALAU DE LA MÚSICA CATALANA ON STREAMING /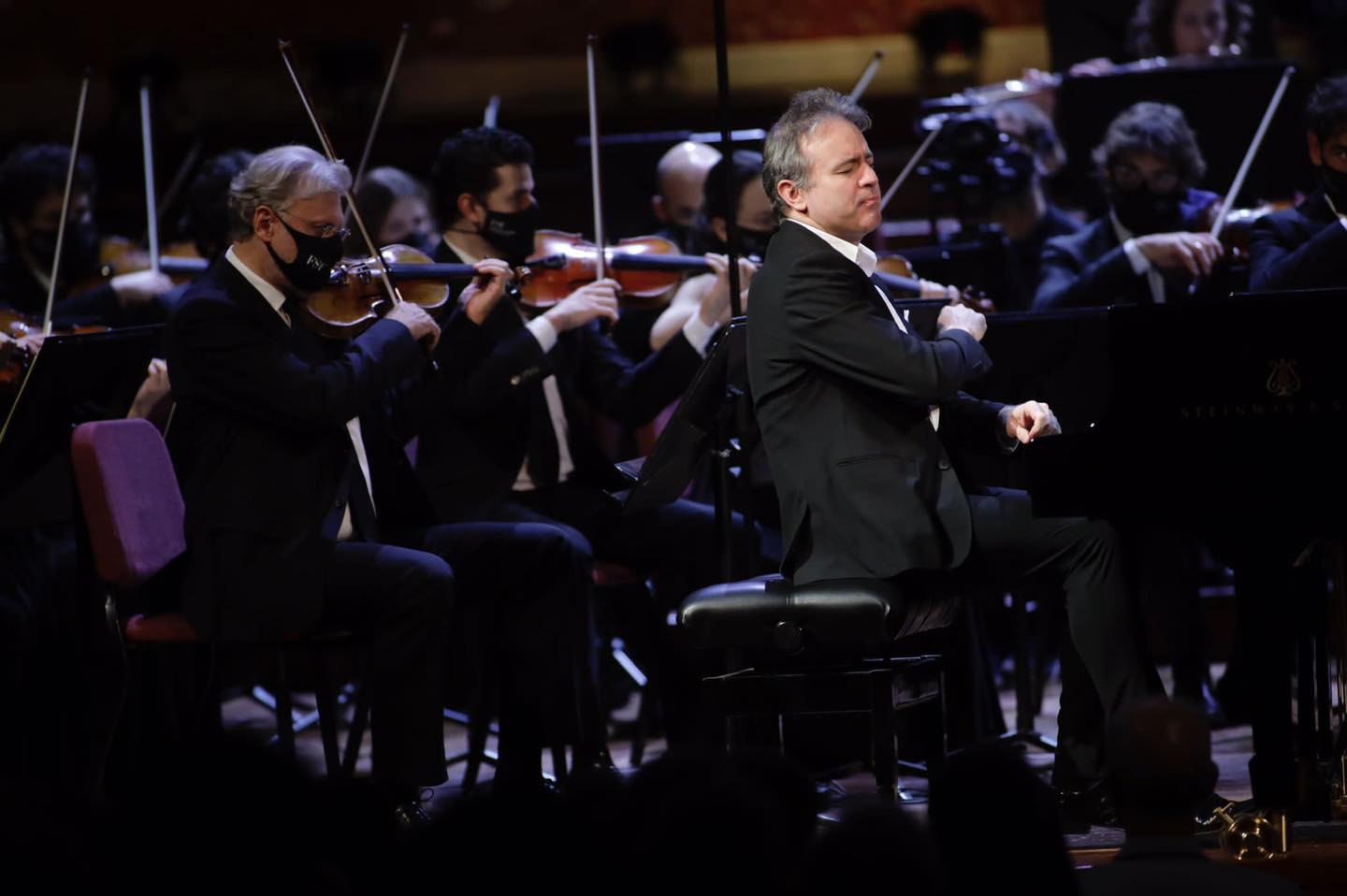 Next Thursday, 28th April at 20:00 p.m., the Brahms Concerto for piano and orchestra No. 2 will be premiered at the Filharmonia Digital Hall, a work of great difficulty, full of references to gypsy music and moments of great beauty. Performed by Alexei Volodin, one of the most personal and unique pianists on the international scene, acclaimed for his sensitivity and technical brilliance.
In the second part, Tomàs Grau will offer us Tchaikovsky's 5th Symphony, the work in which the Russian composer described his deepest thoughts with passion and eternal melodies.
Franz Schubert Filharmonia, maestro Tomàs Grau and pianist Alexei Volodin dedicate these concerts with Brahms's Piano Concerto No. 2 and Tchaikovsky's 5th Symphony to those affected by the Russian attacks in Ukraine.
"I, Alexei Volodin, as a Russian musician, feel the need and the responsibility to make it clear to my audience and to the world that I strongly repudiate Vladimir Putin's attack on Ukraine and am against the war."
(Alexei Volodin, pianist)